During the holiday season, Children's Clinics' Adopt-A-Family program assists selected families in need by anonymously matching them with program donors who wish to brighten the lives of our children and their families. 
This program will provide families with gifts and necessities selected from the family's holiday wish list. 
Each year, Children's Clinics helps families that are struggling, or in need enjoy a special holiday. Through the Adopt-A-Family program, businesses, groups, and many other people can spread holiday cheer and goodwill by assisting a family.
We will help pair you with a family that meets the provision you are willing to give, and you can help make the holidays a truly blessed occasion.
Our families are broken up into categories of Small (1-2 children), Medium (3-4 children), and Large (5-6 children). You may choose the family size you feel comfortable supporting.
COSTS PER FAMILY: 
$100 food gift card (local grocery store that the family names)
$100 per child worth of new clothing/toys
$100 for the parent(s)/household (i.e. bed sheets, steel-toed work boots, silverware, etc.) 
For example: A family of four (two adults & two children) would receive $100 for food, $200 worth of new clothes/toys for the children, and $100 for the parents/household. 
December 7 – 8

: Unwrapped gifts delivered to Children's Clinics for distribution to families.

December 13: Gift-wrapping party at Children's Clinics (see sign up below)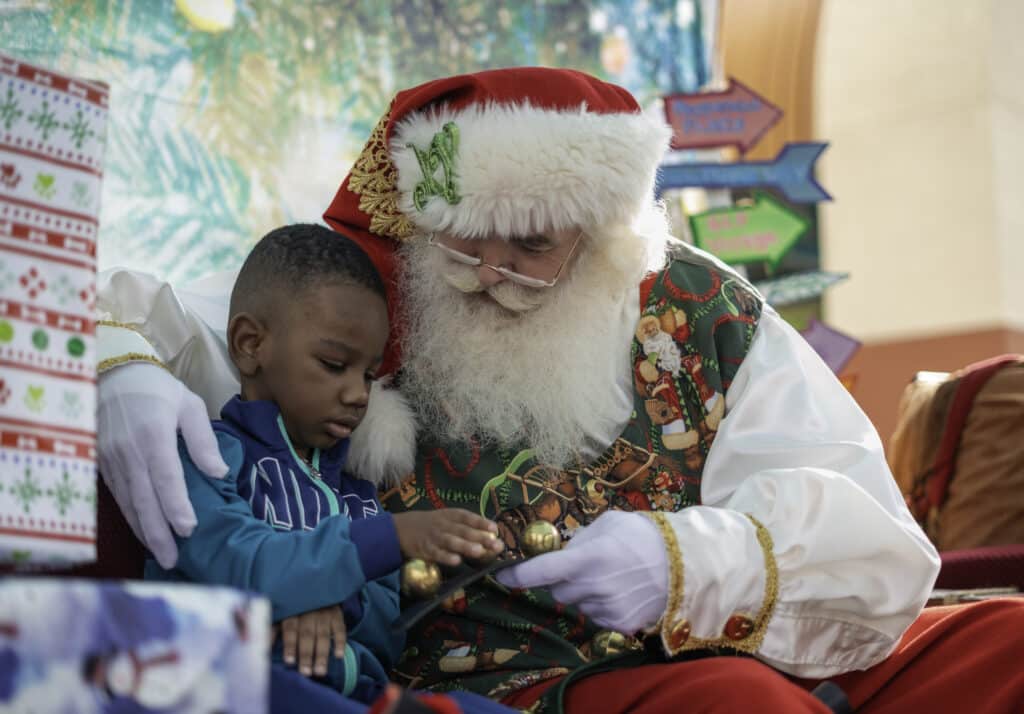 Once you receive your family assignment, you or your group will be required to fulfill the sponsorship requirements of your family. There is the option to directly donate if you would like to sponsor but do not wish to shop. 
Sponsors may also choose to supplement the minimum guidelines with other items/gift certificates. We ask that you refrain from large ticket items such as gaming systems or large TVs. 
Family Application To Be Adopted
If you are a family interested in becoming a recipient of the Adopt-A-Family holiday program, please complete the family application. Select one of the appropriate buttons below. Your child must be a patient at Children's Clinics to participate.
Fill out the form as completely as possible, and make sure to explain your need for assistance.
An attempt will be made to satisfy each family's wish list, so please be as specific as possible.
The family wish list will serve as a gift guide for the program donors.
All donors will be given guided instructions in fulfilling each family's wish list, prioritizing the family's "needs" followed by the family's "wants".
Please do not request large items such as game consoles or large electronics.
Identifying information included in the application will not be shared with program donors.
Family applications will be grouped into the following:
Small Family: 1-2 Children
Medium Family: 3-4 Children
Large Family: 5-6 Children (if more than 6 children, please contact the clinic)
KEY DATES:
October 2: Applications open
November 6 to 10

: Notification of application status (may happen sooner)

December 15 to December 21: Gift Pick up during Children Clinics hours (not open on the weekend)
All spots have now been taken. Thank you for your interest.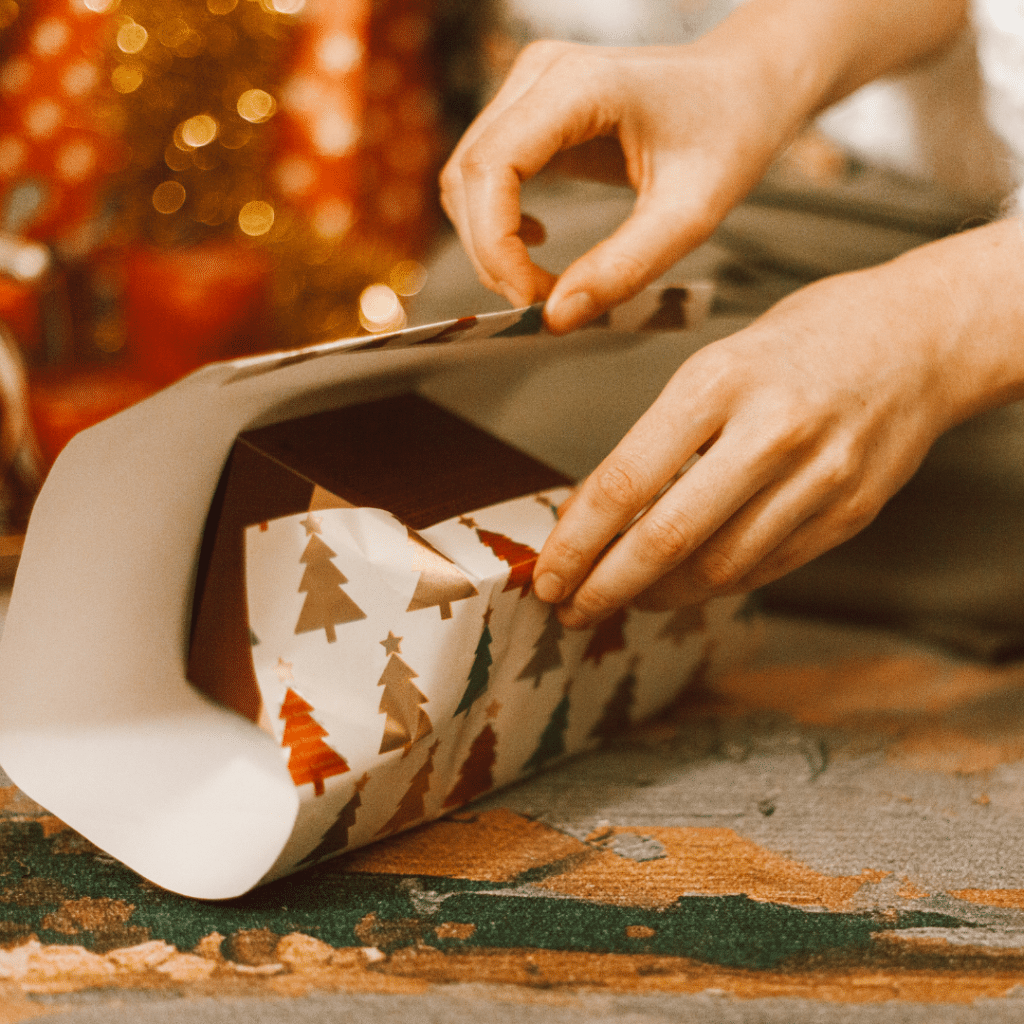 Join us for the gift wrapping party!
All these gifts must be wrapped. Won't you come help us wrap these gifts for our families? It is a fantastic way to celebrate the magic of Christmas and a great opportunity to give back. 
WHEN: Wednesday, December 13, 2023 | 4:00 – 6:00 PM
WHERE: Children's Clinics, Square & Compass Building, 2600 N. Wyatt Drive
To sponsor the gift-wrapping party OR to donate gift-wrapping items, please contact:
Amy Serafin, Development & Communications Specialist at  amy.serafin@childrensclinics.org