Meeting the Special Needs of Children and Families
Children's Clinics provides a family centered comprehensive medical home to meet the special needs of children and families.
A few reminders for all onsite appointments:
Children's Clinics is committed to providing care in a safe environment for our patients and families.
Anyone of the age of 2 is required to wear a mask.
Visitors are limited to 1 adult per patient.
Additionally, we are following Arizona Department of Health Services (ADHS) guidelines for those who have tested positive or are exposed to the virus. 
Saturday Telehealth Primary Appointments are now available! Please call our main line at 520-324-5437 to schedule today. 
Patient Forms and Paperwork
"The clinic is a place of daily miracles. It is a place where loving families, dedicated providers, and inspired administrators come together to improve lives. We may not always cure, but, together, we almost always make it better. It is a place of intense challenge, hard work, immense compassion and kindness."
-Dr. Sydney Rice, Medical Director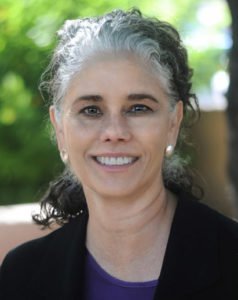 This is your chance to make a difference in the life of a child.
Community Outings
Our Community Outings provide exclusive offerings throughout Tucson with the goal of building community, friendship, and meaningful experiences outside of the clinic.
El Tour de Tucson
Since 2016, Children's Clinics has been a beneficiary of El Tour de Tucson, one of the largest cycling events in the country.
Happening at THE CHILDREN'S CLINICs