Happening at Children's Clinics
Children's Clinics recognizes that a child's well-being is so much more than a doctor's appointment. Our Childhood Experiences programming offers children and families inclusive experiences to create positive childhood memories together.
To stay up to date with the latest offering, please subscribe to our email blast.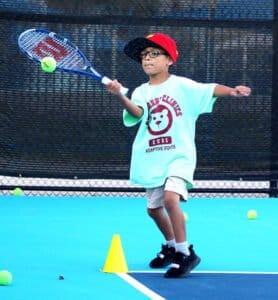 Signature Events
Special Activities
Community-Based Programming
Community Connections
Donate to Childhood Experiences Today
Signature Events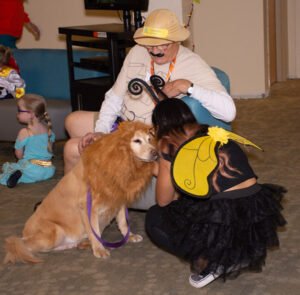 Hosted at the clinic, these special events occur once per calendar year and provide opportunities for families to create fun, happy memories in the same space where they receive care.
Spring Carnival
Back-to-School Fair
Halloween Party 
Holiday Toy Market 
And more!
Special Activities
Community-Based Programming
Community Connections
Donate to Childhood Experiences Today
Our current offerings include: