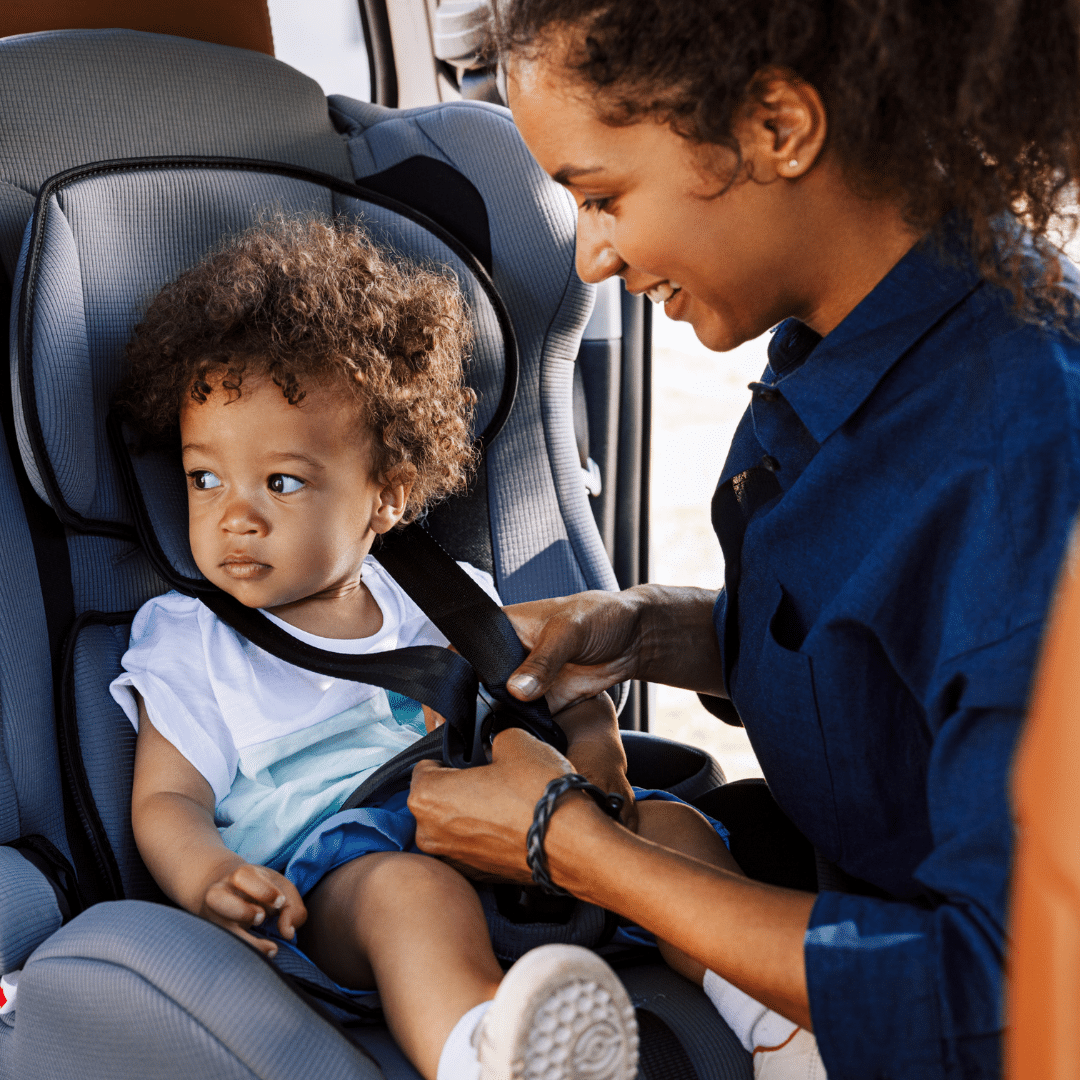 Car Seat Check Safety Event
Do you have questions about the safety of your child in his/her car seat? Come and get your car seat professionally checked by a nationally certified Child Passenger Safety Technician. *This event is for Children's Clinics families only.
THINGS TO BRING:
your personal vehicle
current car seat
child that uses that car seat
You must register to attend this event. This event is FREE. Car seat safety check appointments are in 30 minute slots. Each 30 minute appointment is for one car seat and one child only. Please sign up each child and car seat individually.
Location: Children's Clinics southeast parking lot | 2600 N. Wyatt Drive
SPANISH: Evento de Revisión de Seguridad de Sillas de Auto Para Bebés
Evento de revisión de sillas de auto para bebés: ¿Tiene preguntas sobre la seguridad de la silla de auto de su bebé? Asista y haga que su silla de auto sea revisada profesionalmente por un técnico de seguridad de pasajeros infantiles con certificación a nivel nacional.  *Solo para las familias de Children's Clinics
~ Los intervalos horarios son para un niño/una silla de auto solamente Por ejemplo, si tiene dos hijos con sillas de auto, debe seleccionar dos intervalos horarios.
Cuándo: Viernes 30 de Septiembre de 2023 de 8:30 AM – 11:30 AM. Debe inscribirse para un intervalo horario de cita de 30 minutos.
Dónde: Estacionamiento de Children's Clinics; lado oeste del edificio
Costo: Gratuito
Cosas que debe traer:
su vehículo
al bebé
la silla de auto actual